Manufacturers of Scaffold Fittings,
Scaffold Accesories & System Scaffoldings
High Quality, Durable
and Cost Effective handtools
Scaffoldings
Related tagline here
Handtools
Related tagline here
About us
We are into manufacturing since last two decades.
ACME is a leading and highly respected manufacturer of high quality, durable and cost-effective scaffolding fittings and ancillary equipment. We have earned domestic and international reputation as preferred suppliers for projects large and small.

Acme fittings are used with complete confidence worldwide in construction, refurbishment, power-stations/petro-chemical and oil-related industries.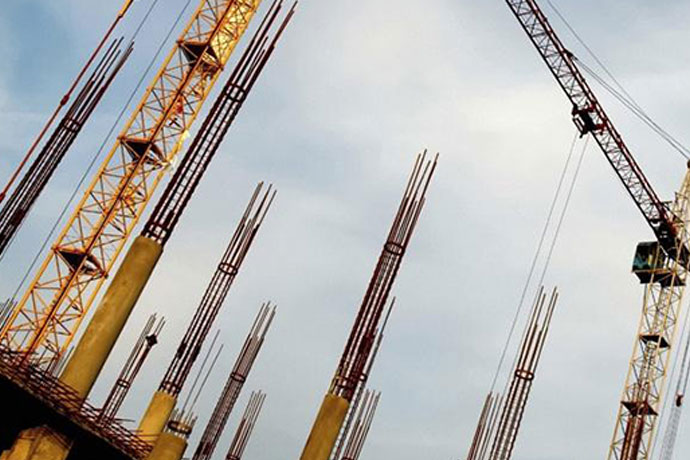 ACME FORGINGs
Our Infrastructure
Our infrastructure helps us to sustain our success by enabling us to respond to the demands of Domestic & International markets.

Our factory is spread over 2 acres & is well organized which enables the workers to work in a comfortable & safe environment.

We are equipped with 4 one ton and one 1.5 ton friction drop hammers along with 2 Heavy duty "00" number forging screw presses which can forge components up to 2 kilos.
GET IN TOUCH
Tell Us What Are You Looking For?